My daughter decided this year for Halloween to be Kiki, from Kiki's Delivery Service.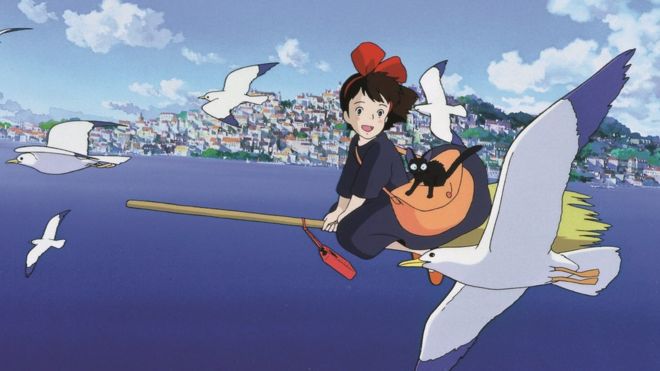 The black dress, red bow, and broom were simple to come by, as was the little stuffed cat (Gigi), but for some reason she focused in on the orange messenger bag as a crucial element of her costume, particularly as it would hold tons of candy for trick-or-treating.
Unfortunately, inexpensive orange messenger bags can be hard to come by, particularly if they need to be lightweight enough for a 6-year-old to carry around all night while full of candy. I had basically given up the search when I noticed an orange cotton sateen blazer on the rack at Goodwill that was crying out to be converted into a bag.